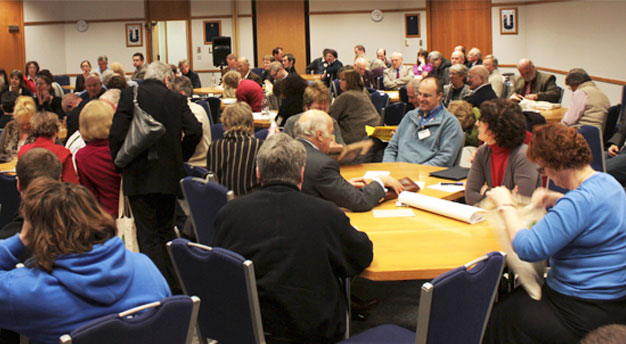 Helping communities achieve more and genuinely affordable housing for local people has been part of CFO's DNA for decades. Similarly, while we recognise that new development is often controversial, we have long believed that when and where it happens we need to make it work in the best interests of residents old and new. Community First Oxfordshire offers three services to help support communities with planning and housing-related issues:
Neighbourhood Planning Consultancy
Affordable Housing Support Service
Town Planning Services
Placemaking - bringing developers and communities together to create thriving places
Community Development Projects
"
ORCC's advice was sound, encouraging and clear. I have no hesitation in recommending the services of the ORCC to any community that is contemplating a Neighbourhood Development Plan.
Drayton Neighbourhood Plan Steering Group